By Omar Faridi
Encode Club, a Web3 education community with focuses on blockchain education, talent sourcing and venture investing, has completed a $5 million funding round that was led by Lemniscap and Galaxy Digital (TSX: GLXY).
The investment round included participation from Dragonfly Ventures, Folius Ventures, not3Lau Capital, Ascensive Assets, as well as notable investors SolBigBrain, Stefan George from Gnosis, Jordan and Kain Warwick from Synthetix, Anton Bukov from 1inch, and Jason Choi.
Encode Club was founded in 2020 and "bootstrapped for two years by Anthony Beaumont and Damir Bandalo to solve Web3's most pressing problem – talent education and onboarding into Web3."
The company "educates developers on its partner protocols, scouts engineering talent for companies, and invests in the promising startups that emerge."
Encode Club intends "to use the $5 million raised to further invest in its hands-on events such as coding bootcamps, hackathons, accelerators and workshops aimed at onboarding and training developers globally."
Long-term partners "include many of the leading protocols such as Algorand, Avalanche, Chainlink, Dfinity, Filecoin, Near, Polkadot, Polygon, Solana, Tezos, The Graph and many more."
Encode also offers live AMAs "with industry leaders such as CZ, Stani Kulechov, Emin Gun Sirer, Tegan Kline amongst others."
Anthony Beaumont, co-founder and CEO of Encode Club, said:
"In the spirit of community-building, Encode is committed to enabling the success of ambitious and talented people working towards the development of Web3. Our approach is unique — both in the quality and number of programmes we run, as well as the breadth of ecosystems we support. As we look to the future of Web3, it is clear that we need hundreds and thousands more developers globally, and Encode Club stands ready to help enable this."
Much has been said about the next iteration of the Internet that is Web3 and the explosive growth of projects in the next digital era, but "the resulting overwhelming need for developer talent in the space presents a pressing concern for the blockchain industry."
Moreover, the general lack of interoperability across platforms continues to be a pain point for developers. Encode Club seeks "to address these issues by way of turnkey solutions in the form of its wide-ranging programs."
As noted in an update shared with CI, over 15,000 developers took part in Encode Club's programs last year.
This number is slated "to grow exponentially to over 100,000 in 2022 across over 100 different programs."
Upon successful completion of a program, Encode Club continues "to provide end-to-end support including dedicated recruitment efforts for individuals, as well as funding and mentorship for startups and projects looking to scale."
To date, more than 60 now-privately funded companies and protocols "have gone through Encode Club's programmes, including the likes of 0xmons, Euler and Reflexer Labs."
Roderik van der Graaf, Founder of Lemniscap, said:
"Encode Club's commitment to solving Web3's demand for talent is apparent in the range and depth of programs it offers. At Lemniscap, we want to go beyond stepping foot in the Web3 space — we want to plant roots and help to actively build a thriving blockchain ecosystem from the ground up. We are honoured to have co-led this funding round and are excited to see Encode Club realise its vision for the success of the blockchain developer community."
Will Nuelle, Investor at Galaxy Digital, remarked:
"Encode has completely reinvented what an early-stage developer academy is capable of by going from bootstrapped to education, incubating, investing, and partnering with some of the best talent, protocols, and investors in just under two years. We couldn't be more excited to see how they help Web3 mature and grow even further."
To join a program and get trained by Encode Club, you may check out:  https://www.encode.club/.
As noted in a release, Encode Club is "a web3 learning community operating in-person and online globally."
It trains developers "across protocols through programmes such as hackathons, coding bootcamps, workshops and accelerators in partnership with the leading protocols including the likes of Ethereum, Solana, Avalanche, Polkadot, Polygon, Algorand and many others."
As mentioned in the update, Lemniscap is "an investment firm specializing in investments in emerging crypto assets and blockchain startups."
Since its founding in 2017, Lemniscap has "funded multiple investments in the crypto blockchain space, on the core belief that blockchain technology will upend traditional business models, resulting in profound changes in the world economy."
The Lemniscap team "consists of talented people with backgrounds in financial markets, PE/VC, technology and entrepreneurship."




Crowdfund Insider is the leading news and information website covering the emerging global industry of disruptive finance including investment crowdfunding, Blockchain, online lending, and other forms of Fintech.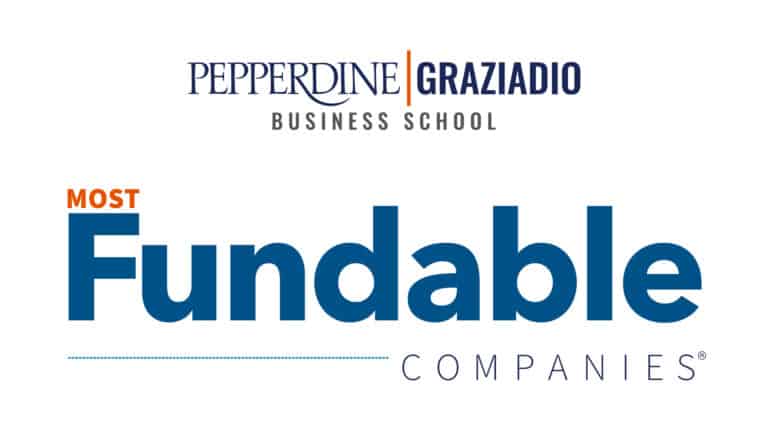 Pepperdine Graziadio Business School Announces Fifth Annual Most Fundable Companies Competition presented by the Singleton Foundation for Financial Literacy & Entrepreneurship
Pepperdine Graziadio BusinessSchool's Most Fundable Companies …



ConvoyFi Announces Launch Of The First DeFi Crowdfunding Platform
Announcing the Launch of the ConvoyFiCrowdfunding Website ConvoyFi is theFirst Decentralized CrowdfundingPlatform That Uses Its Own Coin ForProject Donations BROOKLYN, NY/ …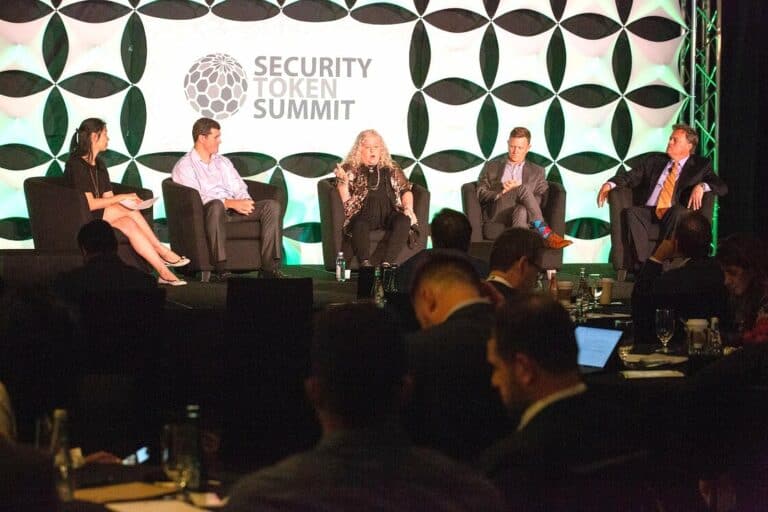 Ownera Named Title Sponsor of 4th Annual Security Token Summit this May in New York City
Draper Goren Holm announcesworld-class digital private marketinfrastructure development firm,Ownera, as title sponsor of its …



DealMaker Announces New Partnership with Venture Capital Firm Wavemaker Labs
DealMaker, a data-driven capitalraising technology platform, todayannounced a new partnershipwith Wavemaker Labs, a …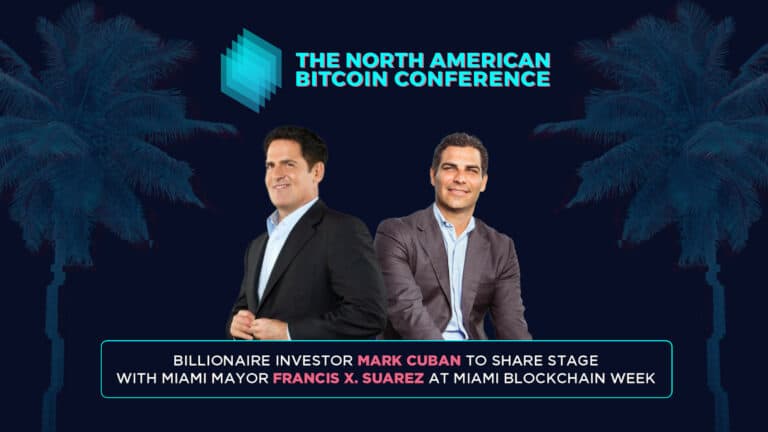 Billionaire Investor Mark Cuban to Share Stage at BTC Miami with Mayor Francis Suarez to Kick Off Blockchain Week
Shark Tank star and Miami Mayor toaddress 4000+ at The North AmericanBitcoin Conference Business titan and …
Contact Us
Crowdfund Insider
Fintech Insider®
Disclosure Quest
Digital Assets Insider®
C/O Crowded Media Group, LLC
PO Box 221196
Beachwood OH 44122 USA
Info: [email protected]
Support: [email protected]
Advertising: [email protected]
CI on Twitter
CI on Facebook
CI on LinkedIn
CI on Instagram
CI on Telegram
Categories
Featured Headlines
General News
Crowdfunding Portals
Politics
Strategy
Offerings
Global
Fintech
Real Estate
Asia
Women Changing Finance
Services
Submit a Tip
Advertise on Crowdfund Insider
About Us
Crowdfunding Guide
FAQ
Terms of Service
Privacy Policy
© 2022 Crowded Media Group. All Rights Reserved.