By Tony Zerucha
Coinweb, a layer-2 blockchain interoperability protocol, this week announced the addition of the Ethereum underlying chain to its expandable blockchain infrastructure. This integration lays the groundwork for protocol-level unification of the Bitcoin-derived chains and the Ethereum family of chains.
By integrating and unifying the chains and their derivatives, Coinweb said users will gain access to the two ecosystems' combined capital and unlock previously untapped potential within the blockchain space. In addition to increasing the total available liquidity, the Ethereum family of chains consists of more than 150 individual chains, each with its own ecosystem and unique properties. Adding support for these chains will expand Coinweb's consolidated solution space for decentralized application developers.
"The Ethereum family of chains is made up of entirely different structures compared to Bitcoin-derived chains. To date, proof-of-concept has been delivered by managing cross-chain transactions across Bitcoin-derived chains, all of which have similar structures," said Coinweb CEO Toby Gilbert. "Coinweb has now proven its compatibility with the two largest families of chains, whose structures are completely independent of one another. This achievement paves the way for the platform to carry on its aggressive drive to connect a significant number of chains to deliver real-world usage and adoption."
The current projects built on top of the Coinweb platform will commence using the multi-chain broadcasting system, writing transactions to both Bitcoin-derived chains and the Ethereum family of chains, which can be viewed on the Coinweb explorer. Unlike cross-chain bridges, other interoperability solutions, and other current connection schemes, Coinweb said its coupling of blockchains at the protocol level makes it possible to exchange information and create dApps between any combination of blockchains while still maintaining the same security properties as the underlying layers. Coinweb's reactive smart contracts maintain gas balance while continuously monitoring each underlying chain for events that will trigger their execution, enabling larger volumes of computations and self-sustenance across chains.
"We have already reached a stage where information is one of the most valuable tradable assets. It is likely that large portions of the information generated in the future will be recorded on blockchains. In such a scenario, where everything from Internet of Things (IoT) device sensor data to individual player movements in the metaverse will be recorded, we are not talking about thousands but rather tens of millions of events per second," said co-founder and CTO Knut Vinger.
"And this is likely to grow even more as we go further into the future. The only way to build a blockchain infrastructure capable of supporting this development is to create a platform that is able to scale horizontally over many individual blockchain systems without single-chain dependencies."




Crowdfund Insider is the leading news and information website covering the emerging global industry of disruptive finance including investment crowdfunding, Blockchain, online lending, and other forms of Fintech.




ConvoyFi Announces Launch Of The First DeFi Crowdfunding Platform
Announcing the Launch of the ConvoyFiCrowdfunding Website ConvoyFi is theFirst Decentralized CrowdfundingPlatform That Uses Its Own Coin ForProject Donations BROOKLYN, NY/ …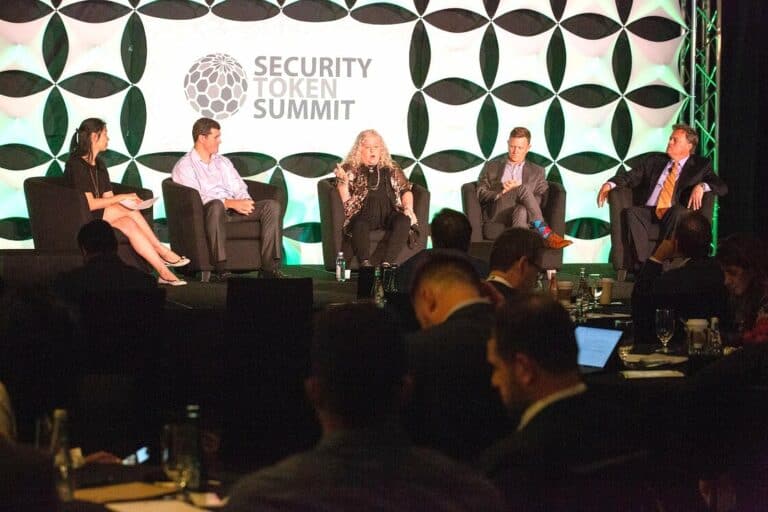 Ownera Named Title Sponsor of 4th Annual Security Token Summit this May in New York City
Draper Goren Holm announcesworld-class digital private marketinfrastructure development firm,Ownera, as title sponsor of its …



DealMaker Announces New Partnership with Venture Capital Firm Wavemaker Labs
DealMaker, a data-driven capitalraising technology platform, todayannounced a new partnershipwith Wavemaker Labs, a …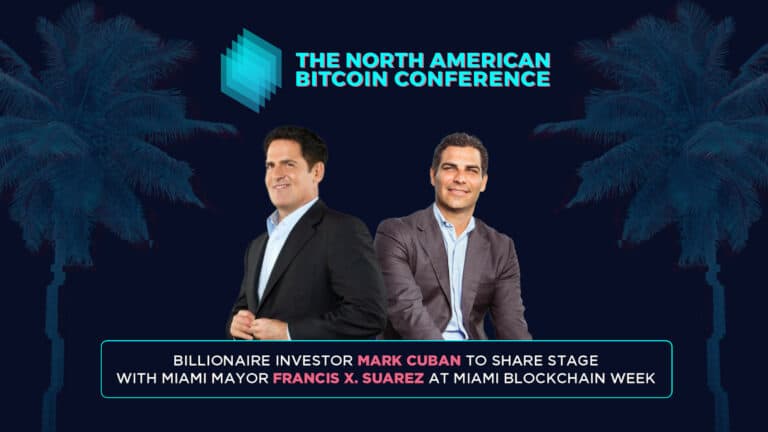 Billionaire Investor Mark Cuban to Share Stage at BTC Miami with Mayor Francis Suarez to Kick Off Blockchain Week
Shark Tank star and Miami Mayor toaddress 4000+ at The North AmericanBitcoin Conference Business titan and …



DealMaker's technology powers over $1 billion in online capital raises
2021 was a record-breaking year forDealMaker, the market-leadingtechnology platform behind onlinecapital raising transactions.DealMaker powered a number of …
Contact Us
Crowdfund Insider
Fintech Insider®
Disclosure Quest
Digital Assets Insider®
C/O Crowded Media Group, LLC
PO Box 221196
Beachwood OH 44122 USA
Info: [email protected]
Support: [email protected]
Advertising: [email protected]
CI on Twitter
CI on Facebook
CI on LinkedIn
CI on Instagram
CI on Telegram
Categories
Featured Headlines
General News
Crowdfunding Portals
Politics
Strategy
Offerings
Global
Fintech
Real Estate
Asia
Women Changing Finance
Services
Submit a Tip
Advertise on Crowdfund Insider
About Us
Crowdfunding Guide
FAQ
Terms of Service
Privacy Policy
© 2022 Crowded Media Group. All Rights Reserved.